Drako Z

Add Drako Z as a friend

Drako Z will be notified and will have to accept this friendship request, to view updates from Drako Z and their ratings you must follow them.

Remove Drako Z as a friend



Pictures








Drako Z has 119 friends
Recently added
My feed
Comments
Lists
Recent reviews
Movies
TV
Games
Music
Books
DVDs
About me
This is me 0496153528011460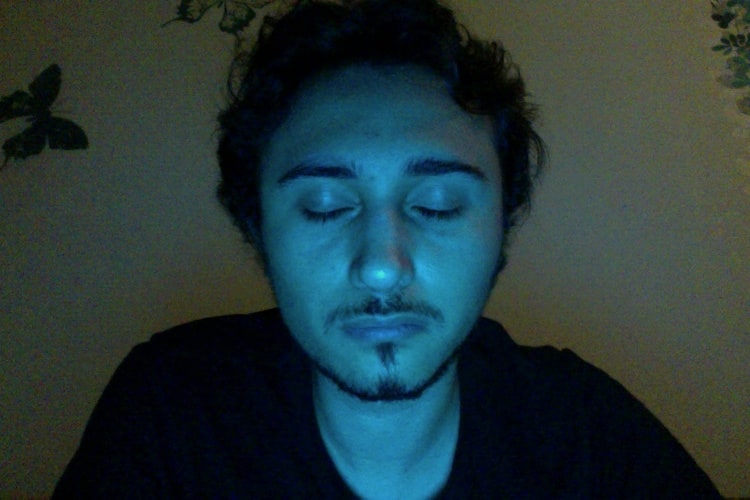 I'm 25.... I love movies... and books... and music.....and videogames... and a lot of stuff
Im a student of cinematography in the city of Gdl, Mexico in the DIS.
I paint and writte.
I'm going to describe myself with what I love, Characters of Movies, not the ones I like, but the ones that I think are like me:
I'm Abed Nadir, I am so proudly a lot like the Eleventh Doctor, I'm still Seth Coen and Tom Hansen. I'm Jon Snow. I'm sadly and gladly Harry Haller. I'm secretly Sal Paradise because i want to be Dean Moriarty. on my bad days i'm of Will Graham. When i'm happy I'm 1/2 Walter Bishop A little bit of Joey Tribbiani. I'm Jesse Wallace, I'm Peter Petrelli. I'm also Sam Shakuski, Richie Tenenbaum, Benjamin Button, part Frodo Baggins part Samwise Gamgee, Klaus Baudelaire, I'm Salvatore "Toto" Di Vita. I want to be like Alexander Supertram, Bill Murray and Han Solo. Sometimes i feel like Antoine Doinel. I'm a lot of Bran Stark but i'm not Shinji Ikari anymore.
But first I AM Ricardo Pérez, Titayito Peyez Avayayo, or just Ricky.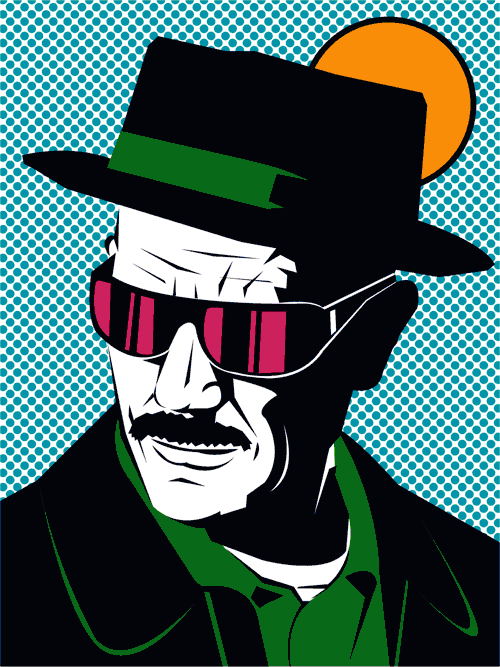 About my collections
Ì love Horror movieS, drama movies, action movies, comedy movies,cartoon movies but only good movies.
I love videogames, i love music: rock, alternative, instrumental, pop, punk.
I love painting
FAVORITE SHOWS: BREAKING BAD, BLACK MIRROR, GAME OF THRONES, SHERLOCK, DOCTOR WHO, DAREDEVEIL, THE WALKING DEAD, COMMUNITY, EVANGELION, SUPERNATURAL, LOST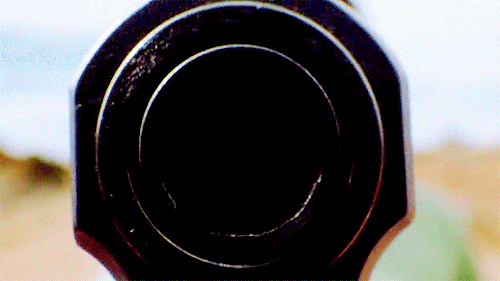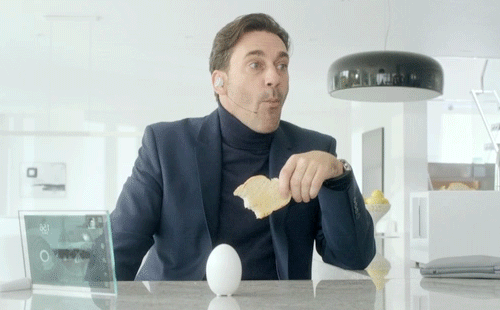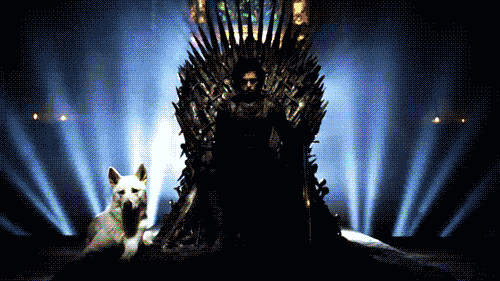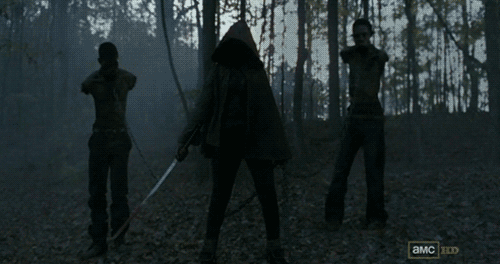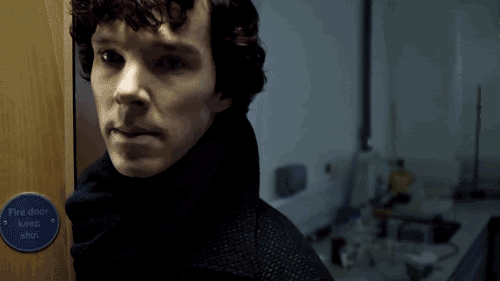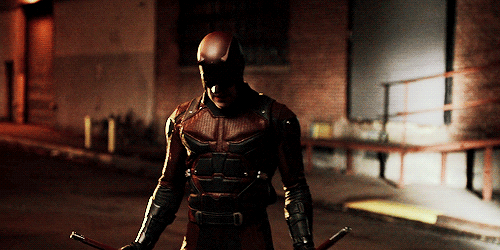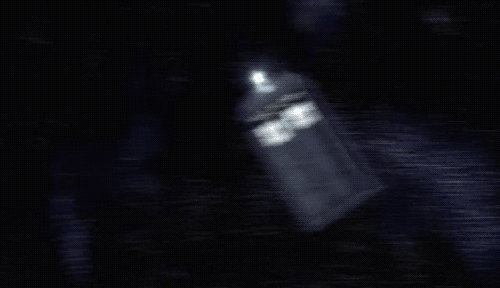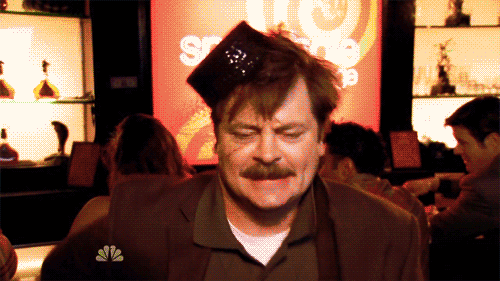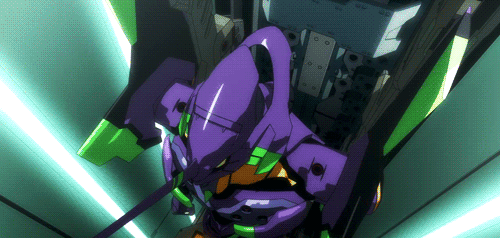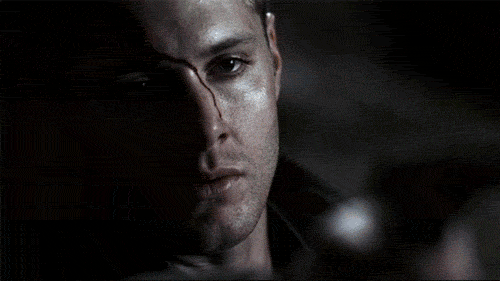 FAVORITE VIDEOGAME: The Last of US, BIOSHOCK SAGA inFAMOUS, UNCHARTED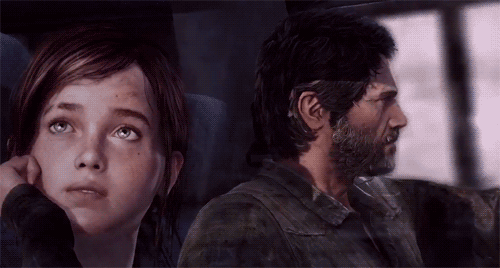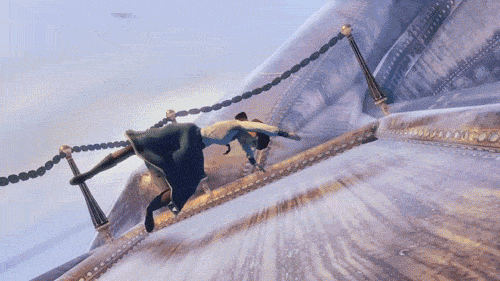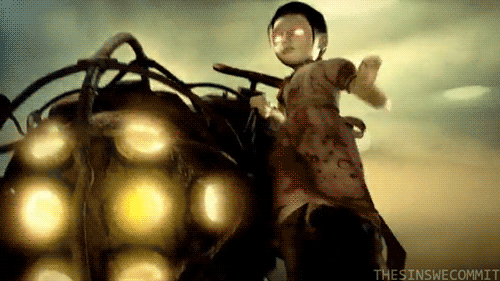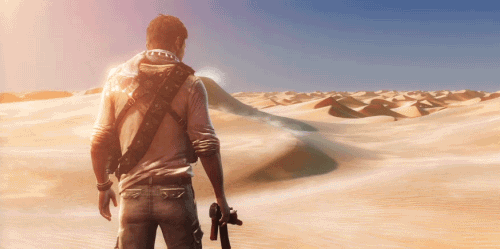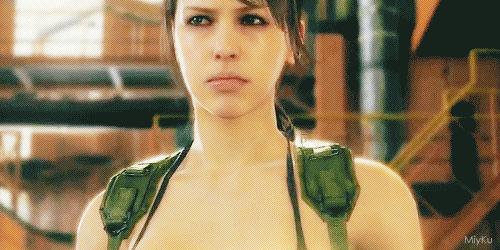 FAVORITE MOVIE: I DONT KNOW, I HAVE A LOT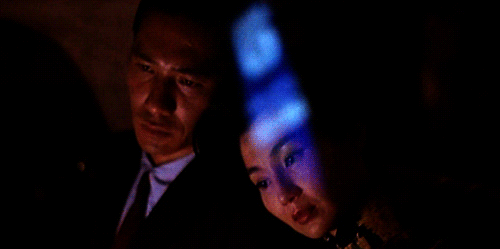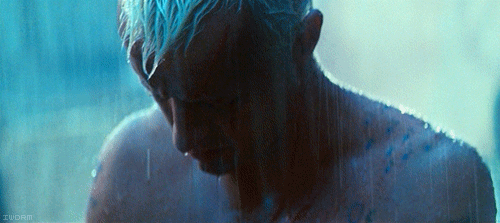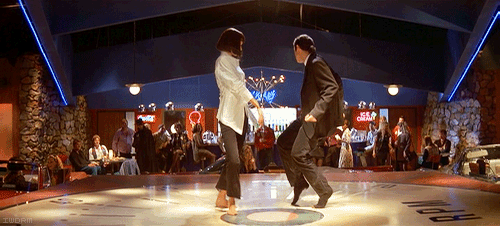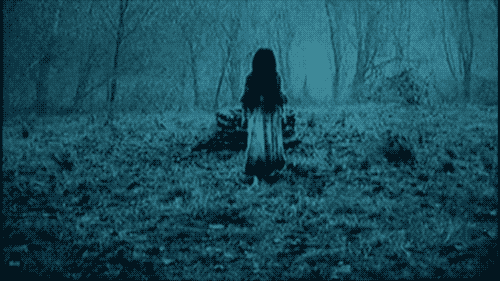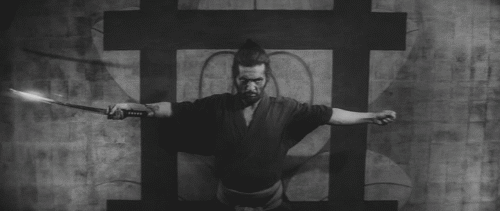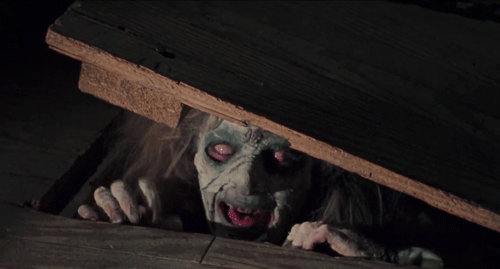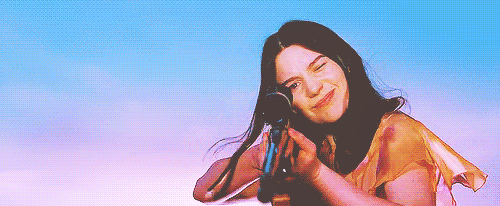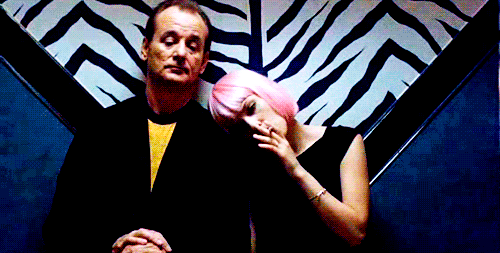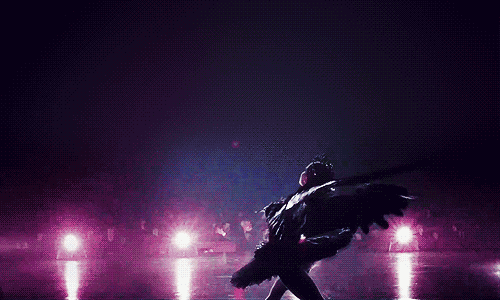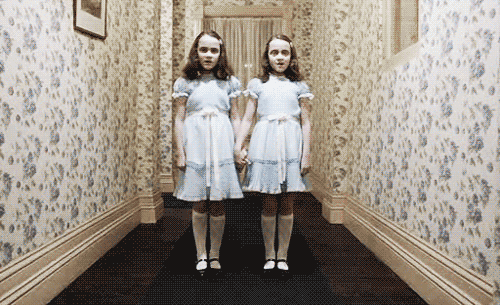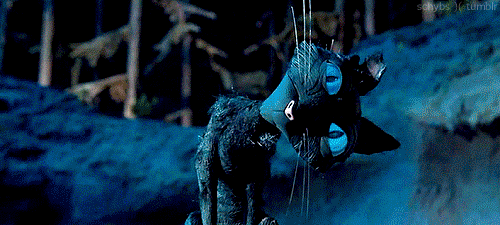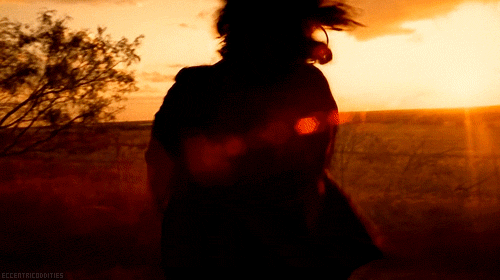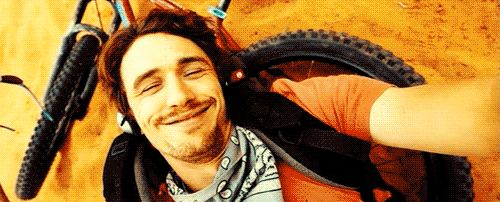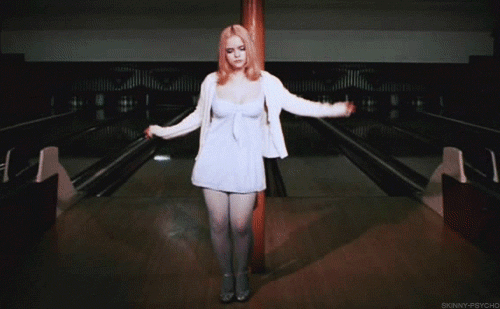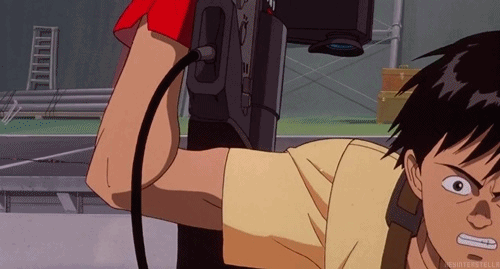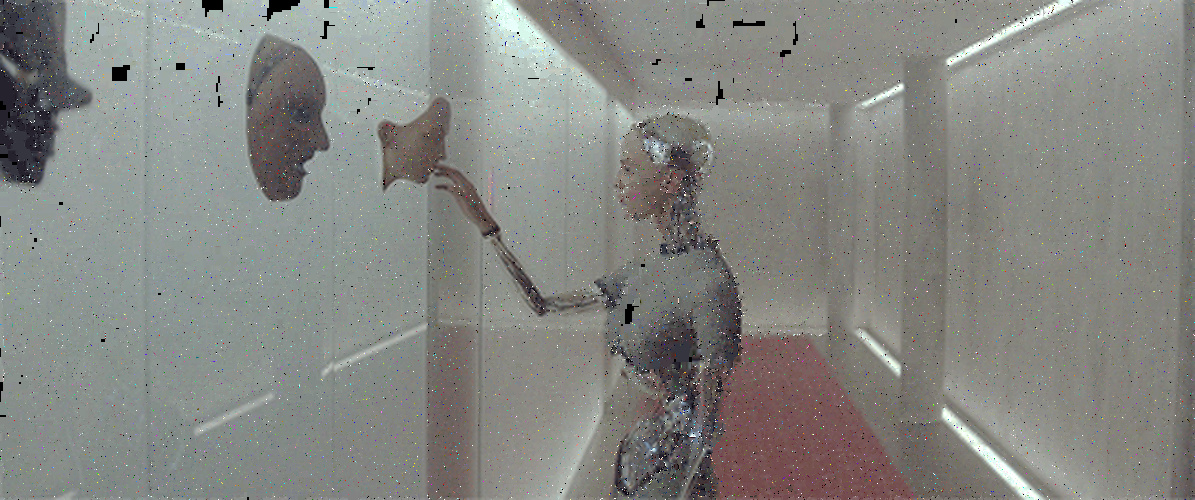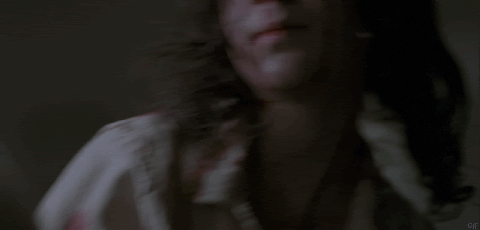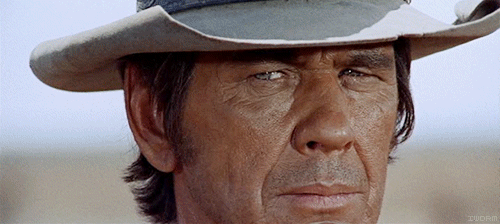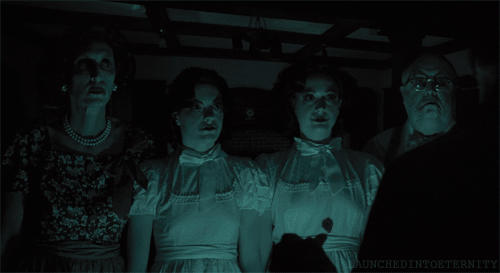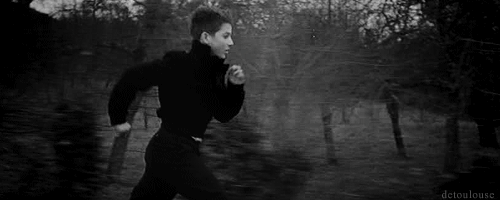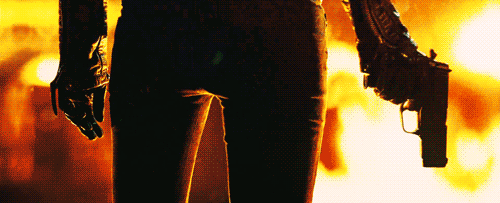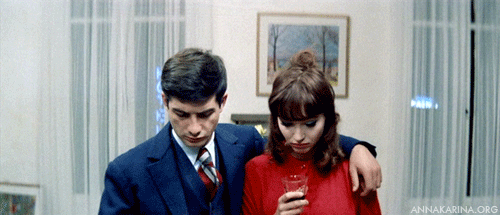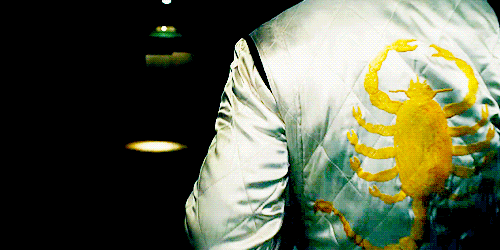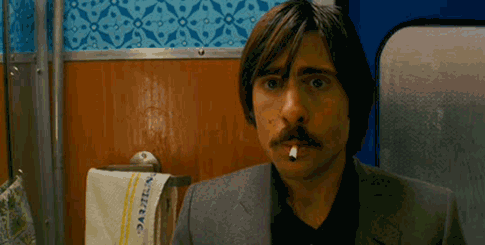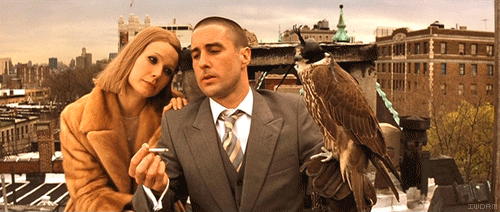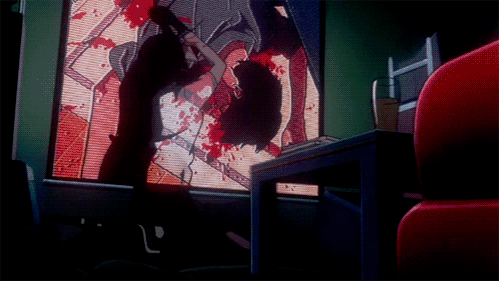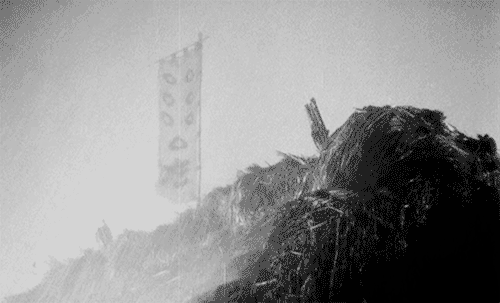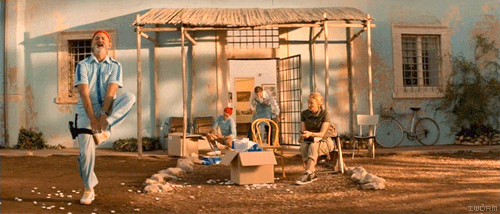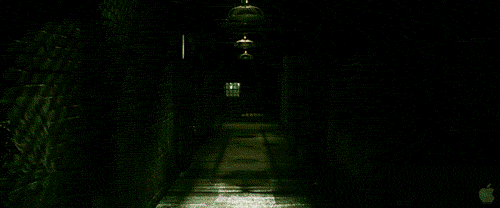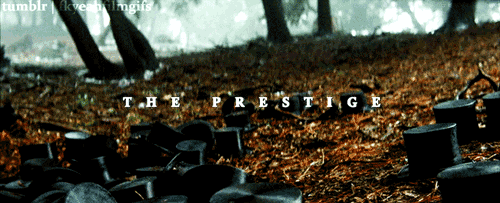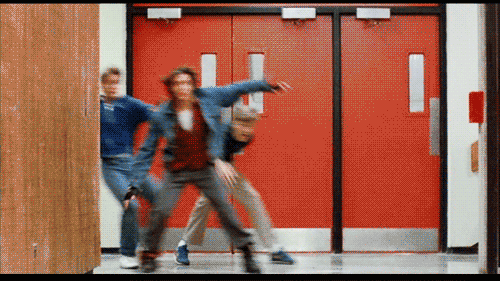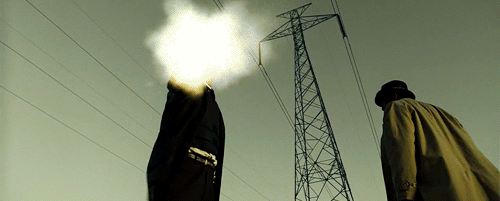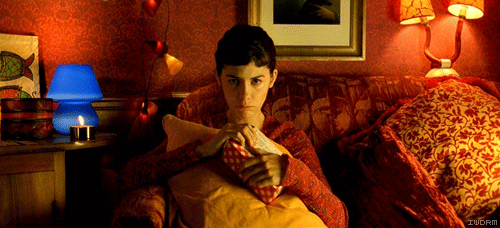 I LOVE ZOMBIES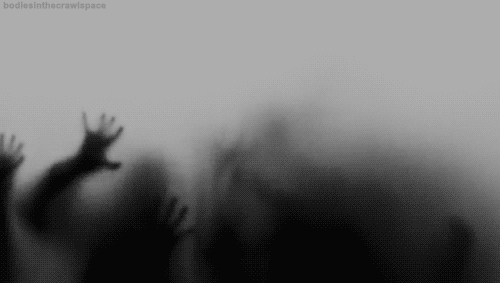 FAVORITE MUSIC BAND: KINGS OF LEON
FAVORITE SINGER: DAMIEN RICE